The over 40 years old mother of four, Mikel Ruffinelli who is currently holding the worlds record for the biggest hips measured in a well-rounded Eight Foot, which will be an equivalent of 96 inches.
I am still finding it hard to believe she was an athlete, as she clams to be very healthy and she puts it clear that she does not need to Diet, she says she is fine and very fit.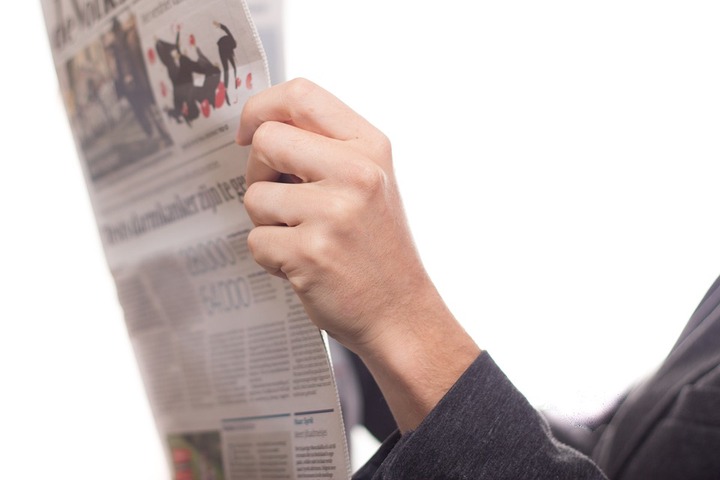 Adding that her hips are natural and hereditary, she clams That men really love curvy women and that her husband is so proud of her that he has gotten her countless modeling contracts that she has made nothing less than $1000 (N360,000) per foto session.
She is deeply loved by her husband she says, he loves her body type and is always pampering me.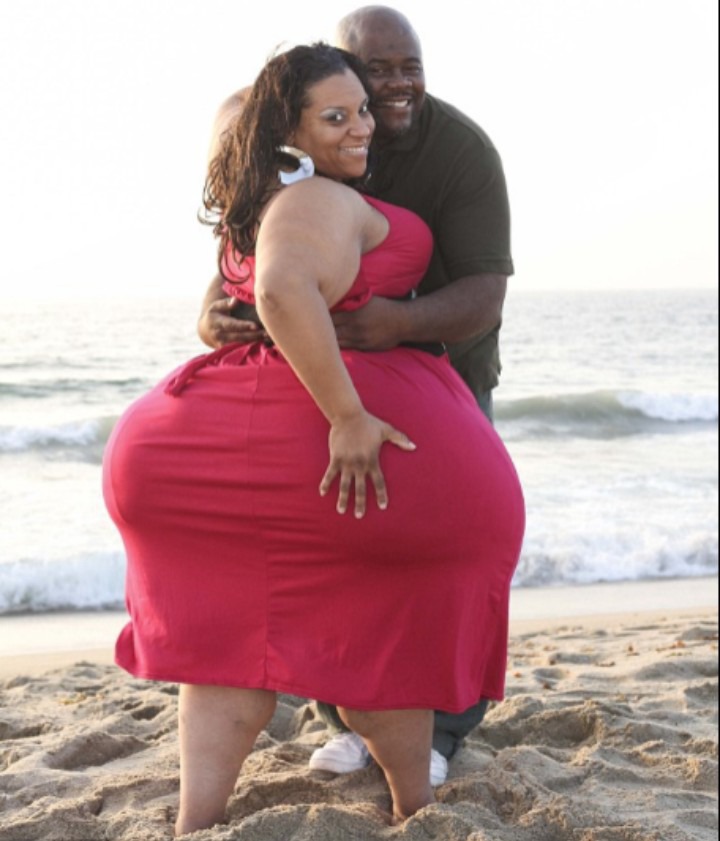 She adds that it really not easy for her as a lot of attention is what she commands without effort because most people are either laughing or looking at her with surprise written all over their face.
She has a happy family With love all around Her…
She has done all she can to reduce her hips but to no avail. Her husband is a pillar of support as he put her mind at ease as he will always profess his love and make her get more $1000(N360,000) modeling contracts